BIAB NAILS & FEET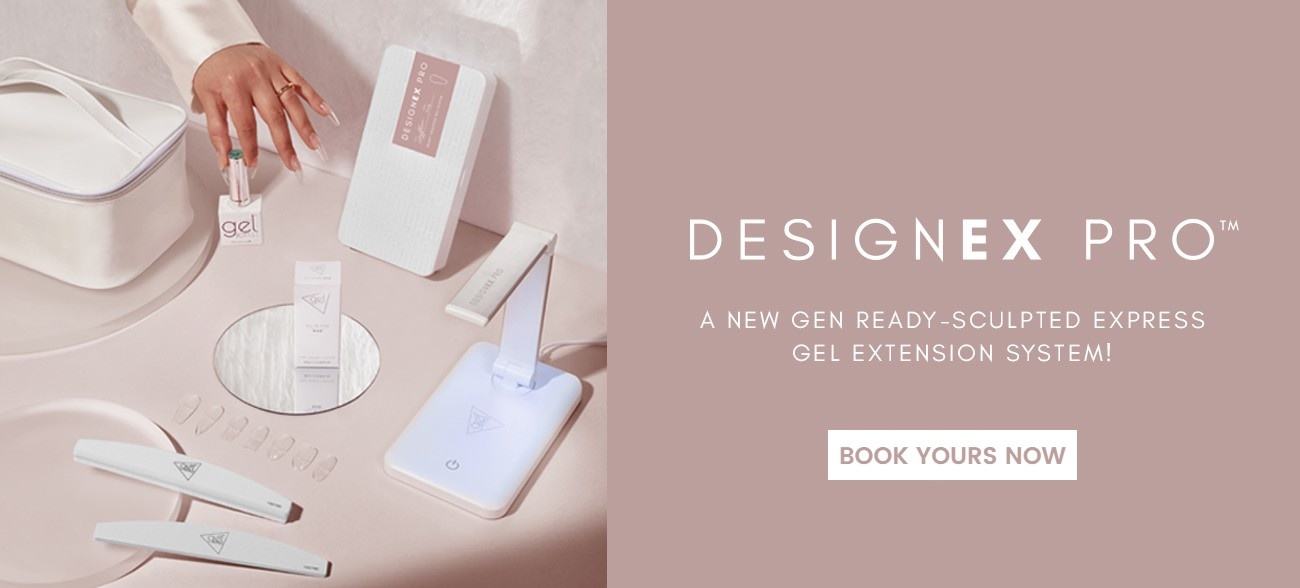 Biab Builder in a Bottle is a soakable sculpting gel for building nails. Applies like a soft gel, wears like a hard gel and is easily wiped off when it needs to be removed. A complete all-in-one nail styling.
- Filing less necessary
- Carries light yet flexible
- Soakable
- Completely applied in 75 minutes (NOTE! with extension this can take 1,5 to 2 hours)
- Fill up in 45 minutes
- Lasts up to 4 weeks
Advantages:
- Healthy growth of the natural nail
- Provides reinforcement of the nails
- Restores damaged nails
- Evens out irregularities in the nail
- Has a strong bond
- Provides slim nails
We finish the treatment with your desired gel polish color and/or a topcoat. Gellak is a nail polish that lasts perfectly for 2 to 3 weeks and also protects your nails.
We work with the professional products of Young Nails, Kiara Sky, Gelish, The Gel Bottle, Dutch Nail Store and our own Celebrity Nails Gelpolish to ensure the best quality. Neat, professional with 15 years of experience. Nail biters are also welcome!
We have a choice of more than 120 gel polish and 30 glitter gel colors from our own brand "Celebrity Nails Gelpolish".